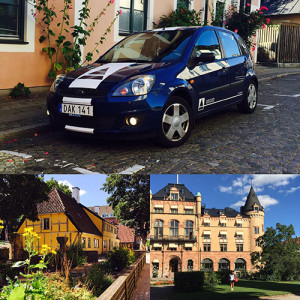 In a step to streamline operations, improve the working environment and offer guests better service, the Care Administration in Lund municipality has procured a comprehensive solution for cash register systems and payment solutions.
The procurement included POS systems, card terminals and mobile POS systems. All systems must have central control of items, menus and integration with the municipality's accounting system. After the evaluation, Lund Municipality chose to entrust Ancon AB with the project.
– We are delighted to be entrusted with the delivery of a complete payment solution to the municipality of Lund. It is an exciting project that includes both stationary and mobile POS systems and card terminals, all controlled centrally via AnconCloud, comments Ancon's CEO, Mikke Hermansson.
The project is up and running with an expected start of operations on 1/10-2015.
Contact information:
Mikke Hermansson, CEO, E-mail: mikke@ancon.se, Phone: 0523-780865